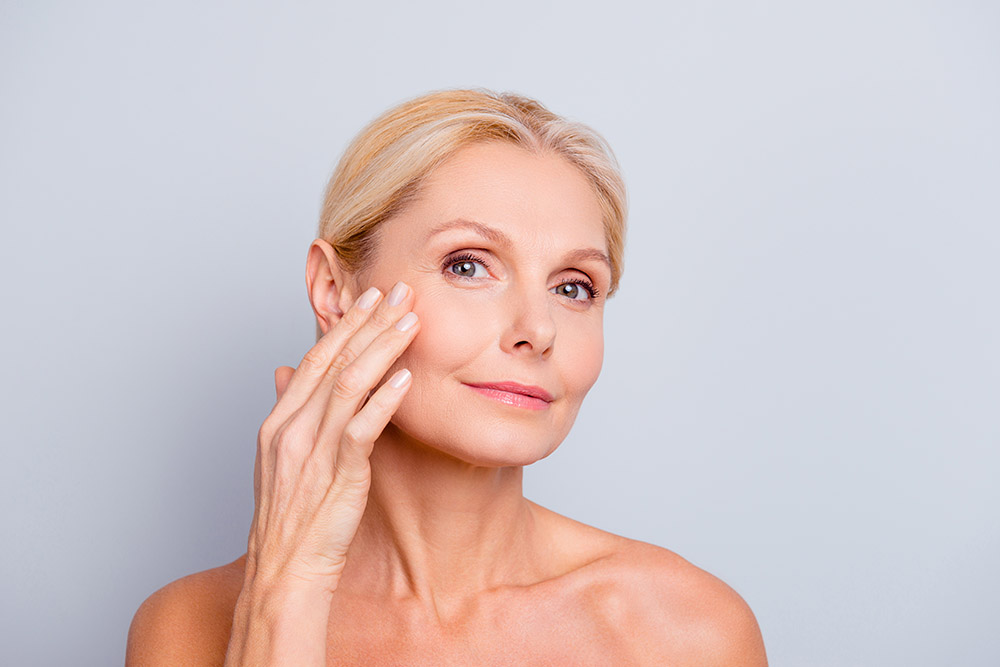 Dermal Fillers Service
A younger, fresher look is only one treatment away. Robert E. Springer III, MD, provides expert application of dermal fillers at the office of Springer Wellness and Restorative Health in Atlanta. Dermal fillers plump your skin to reduce the appearance of fine lines and hollowed contours.
Call the office or schedule an appointment online to take advantage of this simple, but effective, treatment.