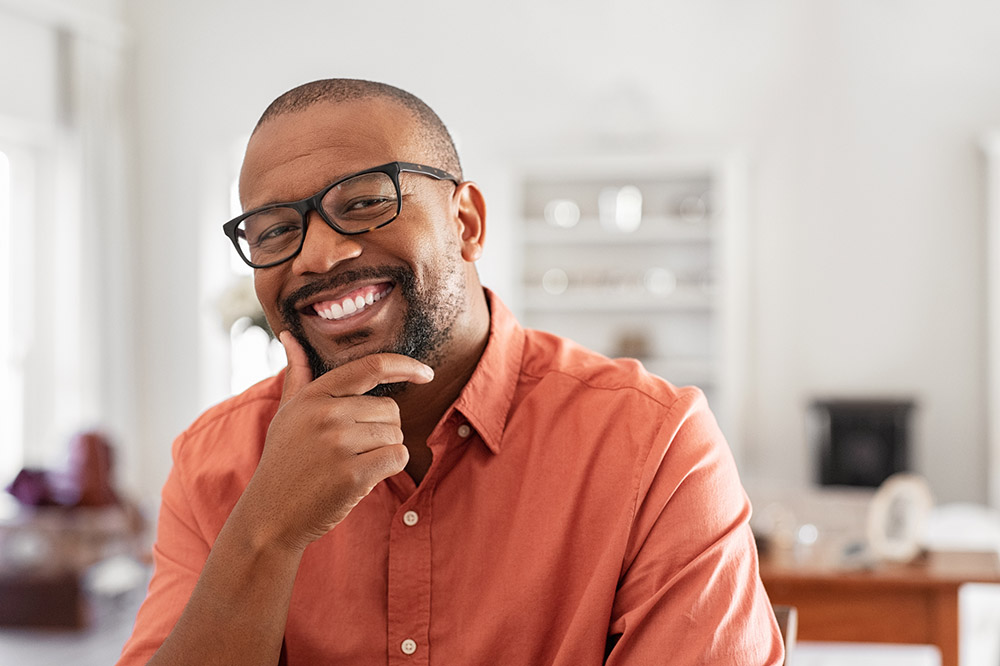 Preventative Medicine Specialist
One does not measure health simply by the absence of disease. Robert E. Springer III, MD, of Springer Wellness and Restorative Health in Atlanta recognizes that preventive health measures and healthy habits enable a life filled with vigor and joy.
Call the office or schedule a consultation online to learn how you can manage your lifestyle to optimize your wellness.
Preventative Medicine Q&A