SculpSure Specialist
When you exercise, eat a nutritious diet, and are at a healthy weight, but still have areas that hold onto extra fat, SculpSure® may be just the right treatment for you. SculpSure is a noninvasive laser treatment for body contouring offered by Robert E. Springer III, MD, of Springer Wellness and Restorative Health in Atlanta. The laser treatment permanently destroys fat in many problem areas and offers a non-invasive alternative to liposuction.
Call the office or book online to learn more.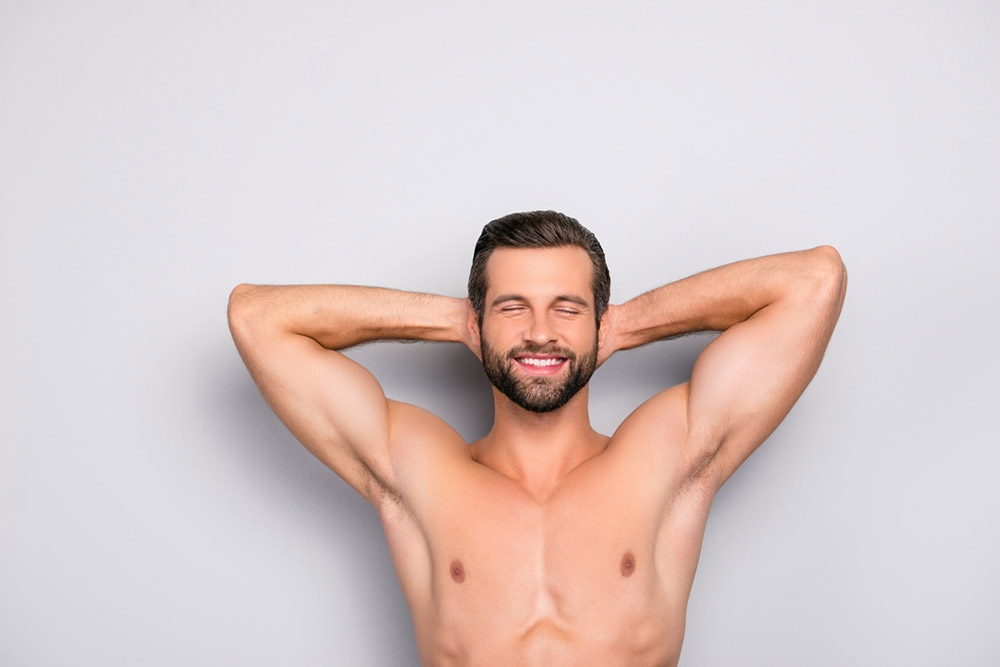 SculpSure: What to Expect
At the beginning of treatment, you will feel a cooling sensation. This helps keep the skin comfortable.

During treatment, while the laser cycles on and off, the cooling will raising the temperature of the fat cells.

Most patients feel a deep warmth and/or tingling sensation intermittently throughout the treatment which is generally well-tolerated.
SculpSure Before & After Gallery