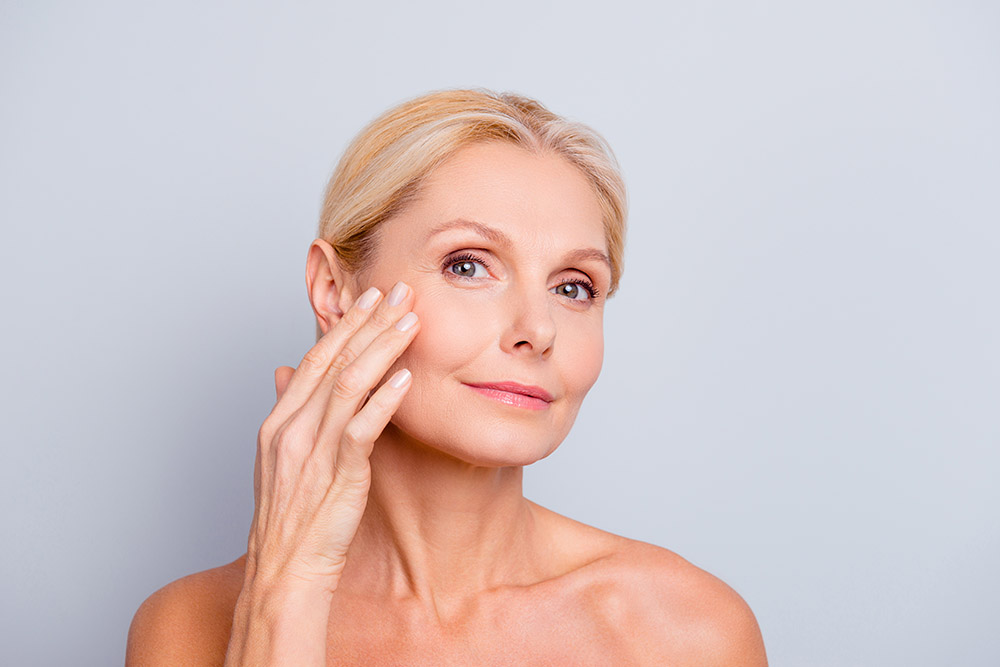 TempSure Envi Specialist
To achieve skin-tightening and a "lifting" effect without surgery, consider TempSure™ Envi radiofrequency treatments. Robert E. Springer III, MD, of Springer Wellness and Restorative Health in Atlanta offers TempSure Envi to help reduce the signs of aging and get you a firm, glowing complexion.
Call the office or book an appointment online to learn more.