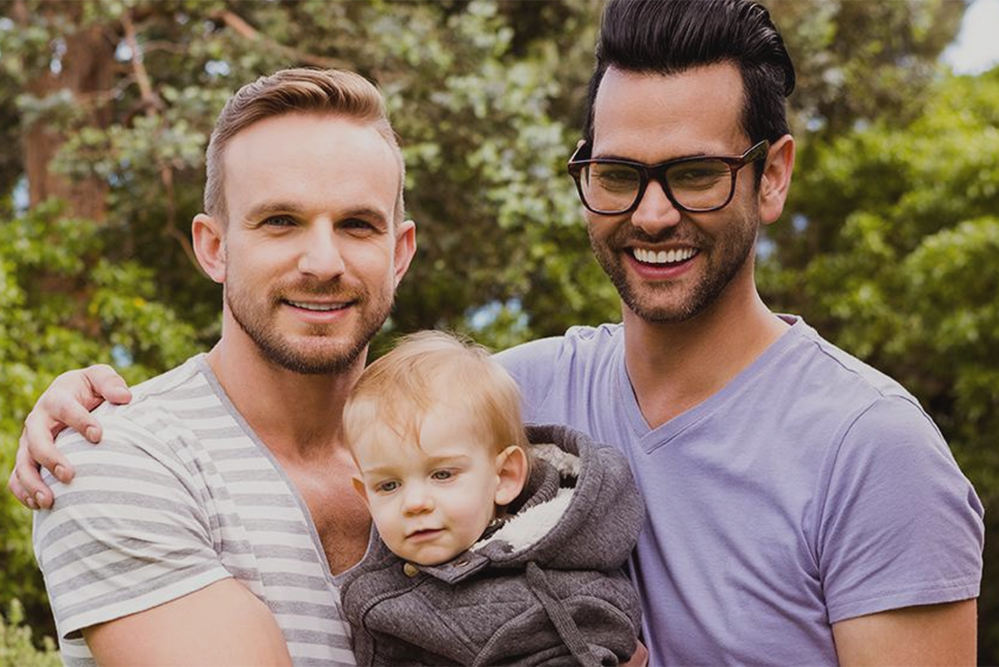 Collecting Feedback
Dr. Robert E. Springer III always appreciates feedback from his valued patients. To date, we're thrilled to have collected 56 reviews with an average rating of 4.91 out of 5 stars. Please read what others are saying about Dr. Robert Springer III below, and as always, we would love to collect your feedback.
"Phenomenal Physician Phenomenal Team; They are a Team was of caring people. I always know that I am their priority. Total Holistic approach. Dr. Springer and his Team not only treat your medical needs but care for you Spiritual. You are never rushed and they always, take the time to listen to you as an individual."
Monica S.
"The best! It's the first time I have felt genuinely cared for by a doctor."
Robert M.
"Great doctor, wonderful staff. I wouldn't go anywhere else!"
Voight C.
"He is so patient and knows everything!"
Diane Q.
"Great Doctor who cares about his patients' well-being. I'll highly recommend him for anyone seeking quality care."
Iddrisu A.
"Dr. Springer is amazing! I've been seeing him for 8 years now. He truly cares & takes the time to talk to you about everything! The best doctor I've ever had! I highly recommend him! His staff is also amazing! I always enjoy talking with them when I'm there too! Much love!"
Ashley L.
"I always appreciate the amount of time Dr. Springer spends to listen to my concerns and how he always answers my questions."
James S.
"Dr. Springer is always on time, prepared, genuinely concerned. Takes time with each patient. Highly commendable. Always high marks for Doctor Robert and his remarkable and highly informed and flawlessly polite staff."
John C.
"Thank you for going above and beyond for my health!"
Kinga S.
"My initial visit as a new patient was pleasant. I felt comfortable that the doctor listened attentively to all my issues of physical conditions. And I believe he set up a path moving forward that is going to totally improve my health and wellness."
David V.
"Saw doctor, smiled, got great review of symptoms. Offered treatments and agreed, left with smile on face."
Leonard S.
"Dr Springer Genuinely cares and doesn't stereotype. Great guy."
James W.
"Wonderful as always."
Jay M.
"I absolutely love Dr. Springer! He has been my doctor for about 8 years now. He always takes his time with you, unlike other doctors that are in a rush to get you out. He listens to everything you have to say and he genuinely cares! He is AMAZING! I highly recommend seeing him!"
Ashley L.
"Dr. Springer is the best Physician our Family has ever had. A+++++"
Gerald R.
"Dr Springer is a great doctor who genuinely cares about his patients wellbeing."
Iddrisu A.
"Dr. Springer and his staff are caring and take the time to listen and help. Best Doctors office ever!"
Daniel S.
"Relaxing atmosphere with great caring service!"
Dan R.
"Dr. Springer and his staff (Natalie, Erica & Jim) are outstanding! The quality of care, service, and professionalism are top notch. Dr. Springer takes the time to listen to his patients and he provides incredibly comprehensive medical care. He is an excellent diagnostician who treats the entire person (physical, emotional/mental, spiritual, etc). He, and his staff go above and beyond to ensure optimal outcomes for each patient. In addition to his individualized and holistic treatment approach, outstanding clinical/diagnostic skills, and fantastic bedside manner, you will be treated in a timely manner (no ridiculous waiting room times) and impressed by the extensive list of services provided/offered at Springer Wellpath. Further, the nursing and support staff are kind, efficient, compassionate and highly skilled—Dr. Springer's medical team is the epitome of professional and friendly! Last, but certainly not least, Dr. Springer's office environment (decor, music, etc) is warm, inviting and comfortable—from the waiting room to the bathrooms, there is nothing sterile or cold about this practice! In summary, if you are looking for an exceptional doctor and quality medical care then go see Dr. Springer and his staff at Springer Wellpath, you won't regret it! "
Kimberly H.